His Highness The Prince of Orange along with Lord & Lady Scott and all the assembled nobility of We Make History stepped together into the grace and elegance of the beautiful Regency era for our 12th annual Pride & Prejudice Ball, set in the year 1813.
Photos!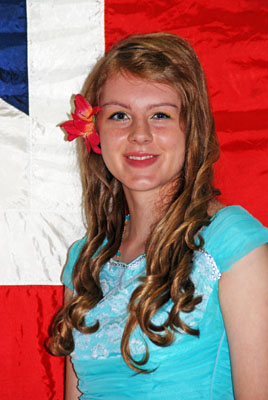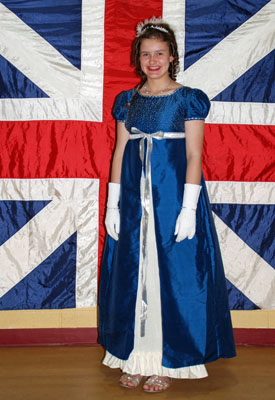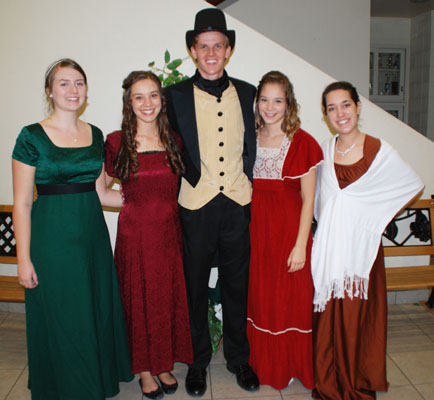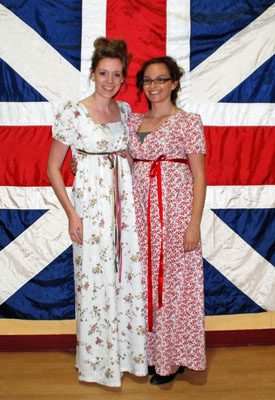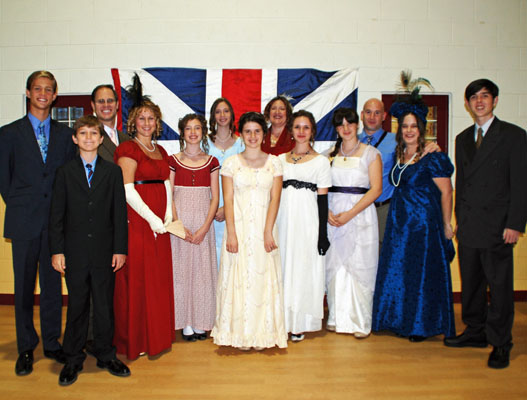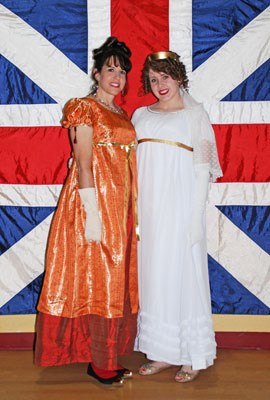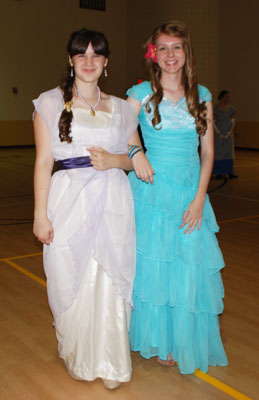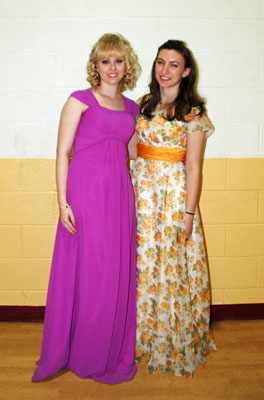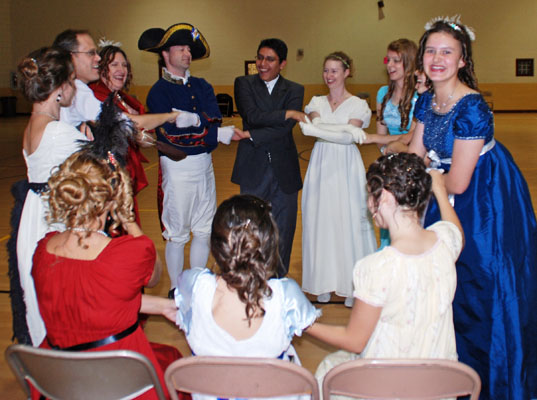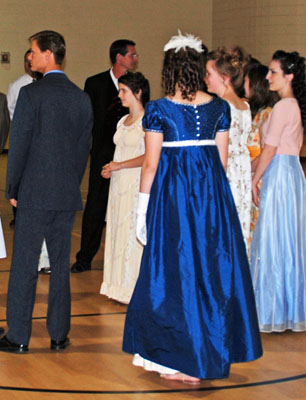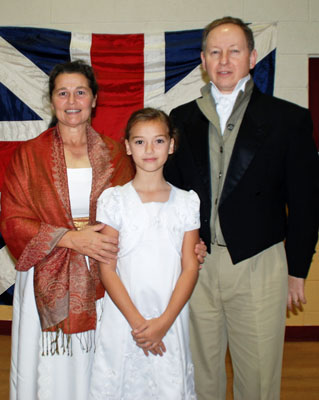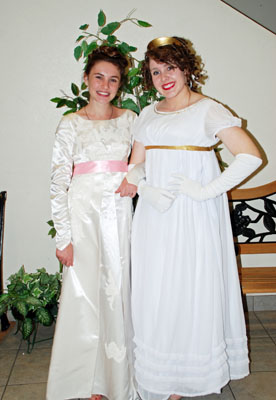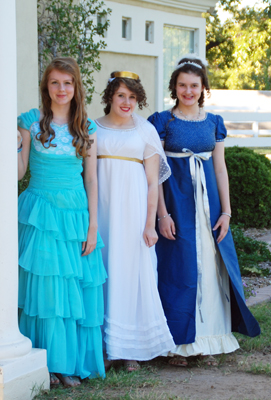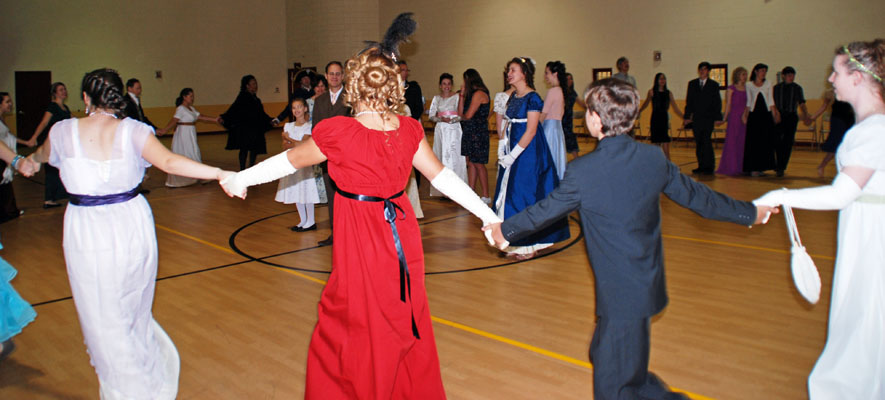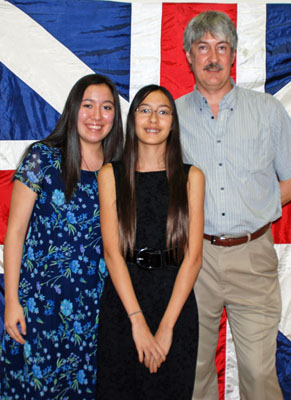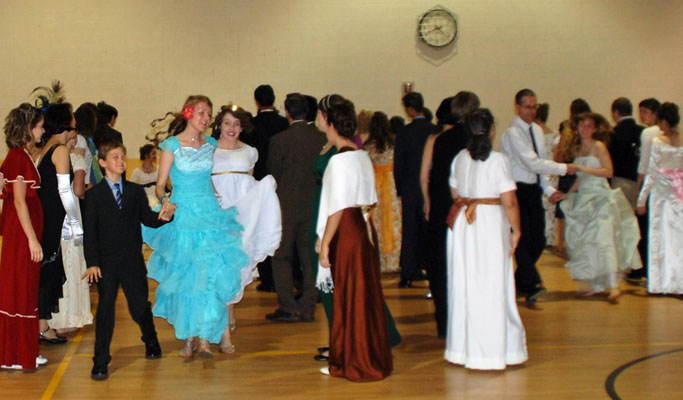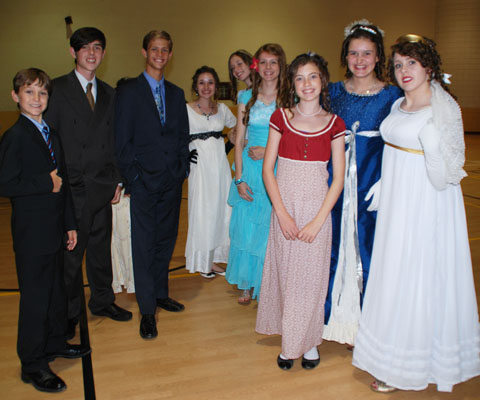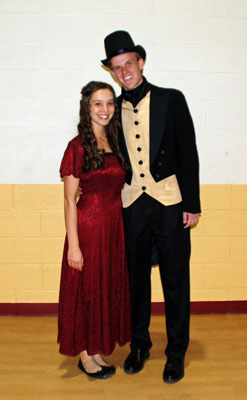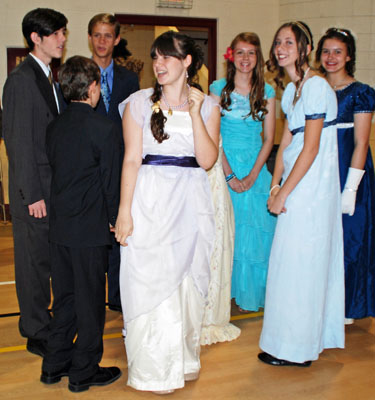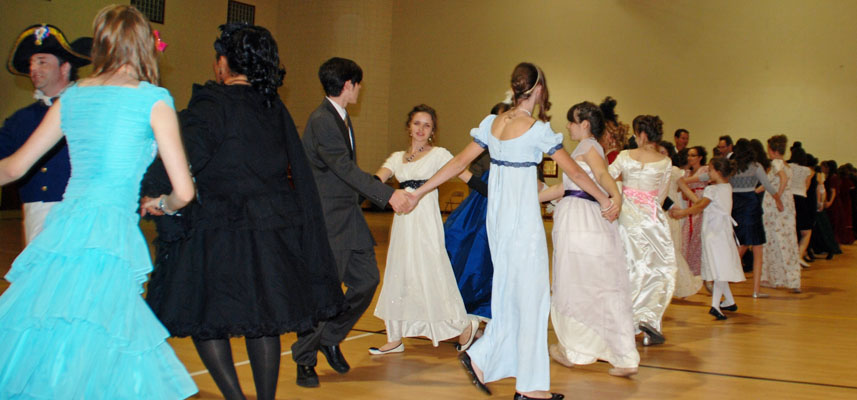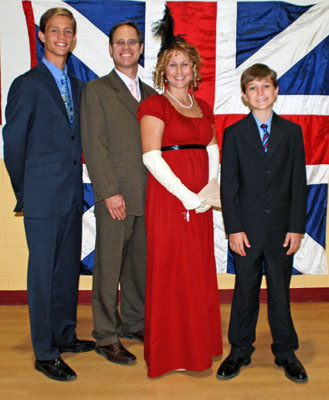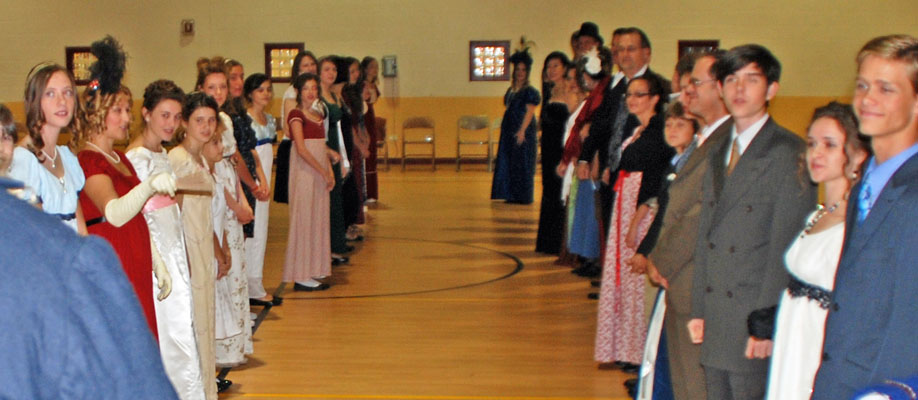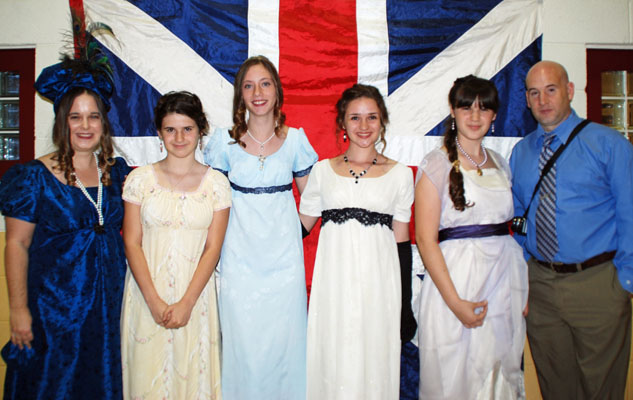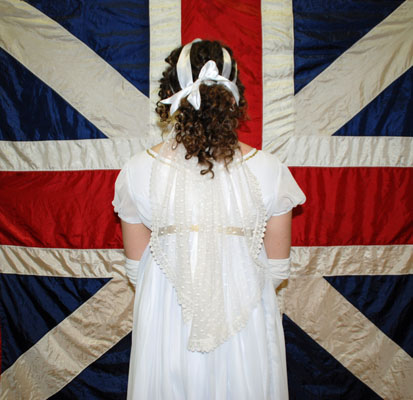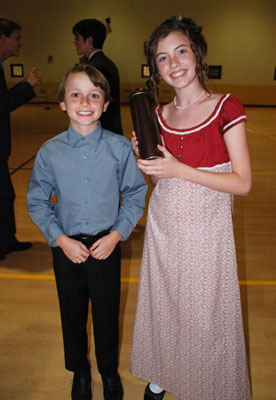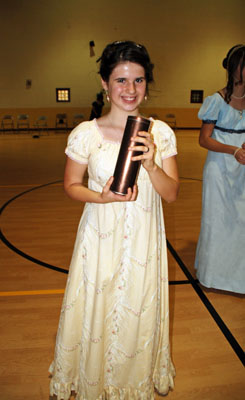 We Make History is Family Friendly. We love seeing multiple family members of multiple generations enjoying themselves together as they experience the grace, respect, fashion and dance of former times. It is healthy for all in so many ways!
I cannot tell you how many times a gentleman has approached me at the end of a Ball and said something like "I really didn't want to come but my wife (and/or daughter) made me ... and I'm so glad she/they did. I haven't had such a good time in years!"
Your servant ... and blessed to be so.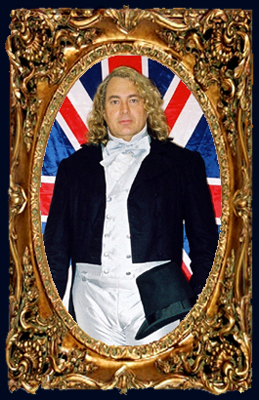 Lord Scott of
We Make History
The 2012 Pride & Prejudice Ball
The 2011 Pride & Prejudice Ball
The 2010 Pride & Prejudice Ball
The 2009 Pride & Prejudice Ball
The 2008 Pride & Prejudice Ball
The 2007 Pride & Prejudice Ball
The 2006 Pride & Prejudice Ball
The 2005 Pride & Prejudice Ball
The 2004 Pride & Prejudice Ball
The 2003 Pride & Prejudice Ball